Design Sprint is a five-day process for answering critical business questions through empathy, design, prototyping, and testing ideas with customers. This time constrained framework is meant to reduce the risks of failure when (re)launching a product or service to the market. So, are you ready to answer critical business questions in 5 days without the endless discussions, using a proven methodology and a hands-on approach?
Design thinking for digital transformation
Through an iterative process of observation, ideation, rapid prototyping and testing, design thinking can help organizations craft a meaningful experience that harmonises the physical and digital interactions of people, processes and things. Using the innovation powers of Start ups we help companies imagine new business models and get ready for the future.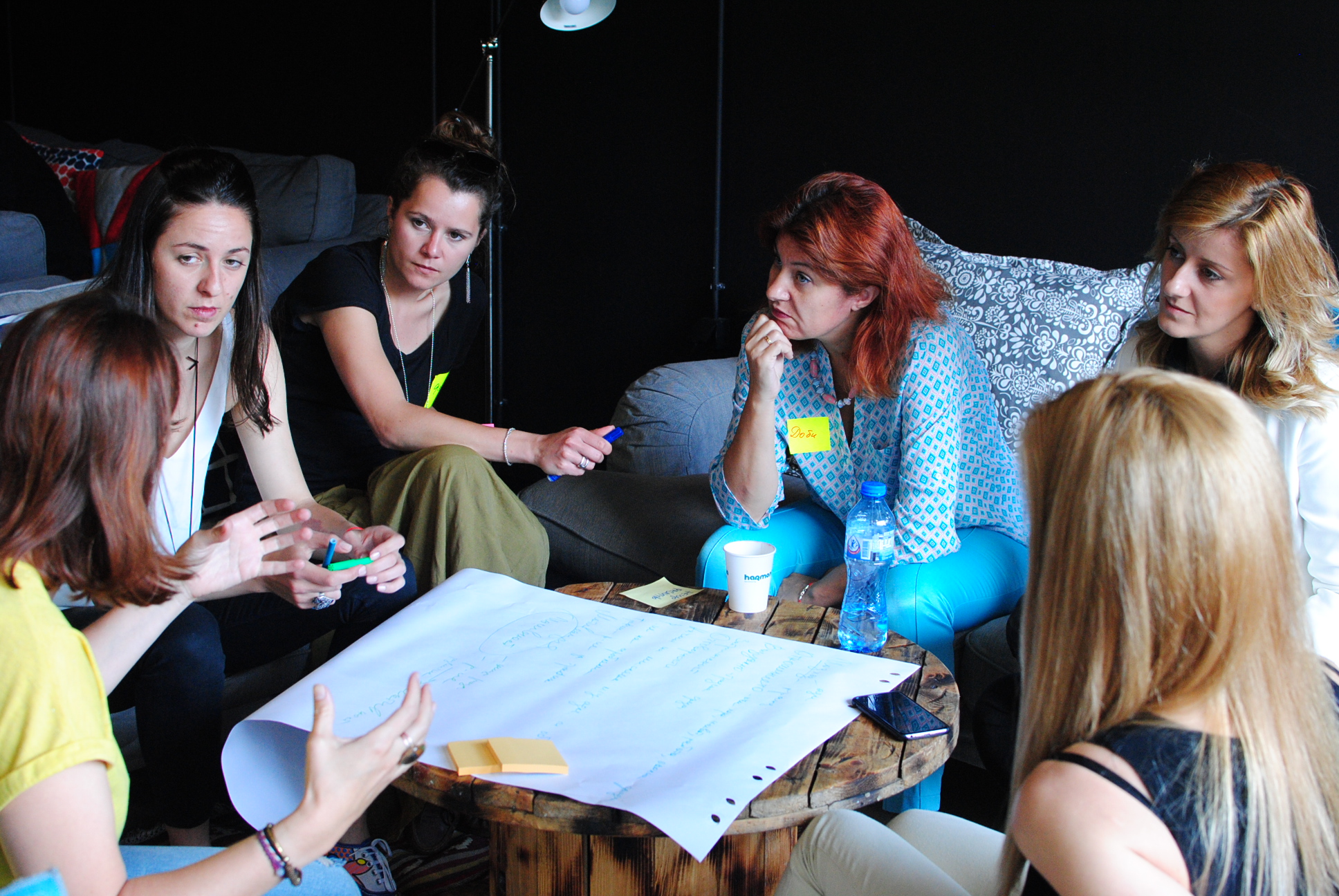 Corporate Innovation program
We believe that for innovation to become a process, a mindset, and bring business results it is necessary to discover internal talent through Design sprints and Design thinking based projects and to gain access to external innovation to the Start up ecosystem through building a vertical accelerator with Eleven (link) and use open innovation techniques to mix internal talents and Start ups.